Sleeve a Message stands as a remarkable embodiment of purposeful innovation. Rooted in transforming ordinary coffee sleeves into powerful mediums for spreading messages, this organization seamlessly blends environmental consciousness with impactful communication. Through its ingenious approach, Sleeve a Message not only elevates the aesthetics of coffee cups but uplifts lives and spreads meaningful stories, all while contributing to a more compassionate and connected world.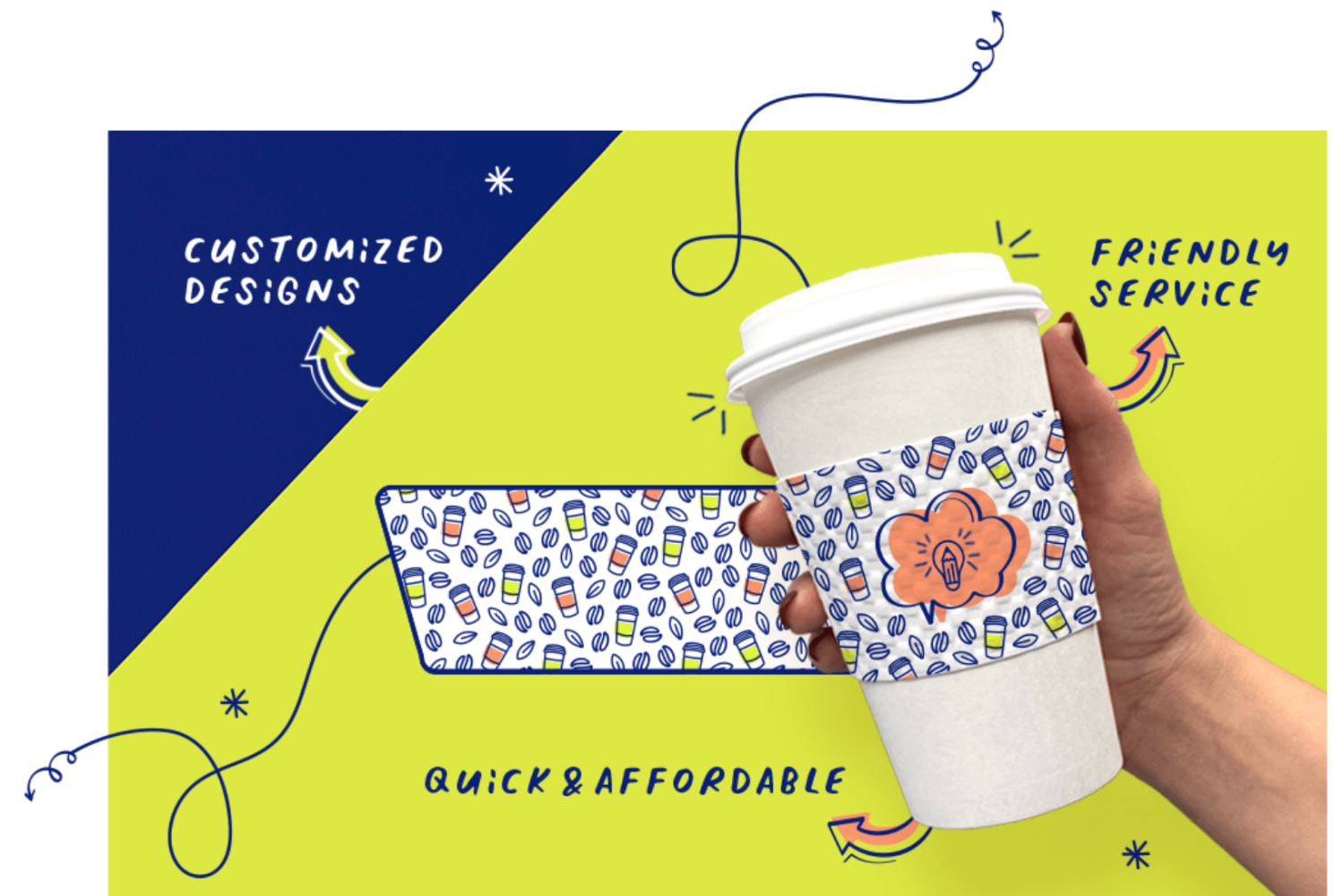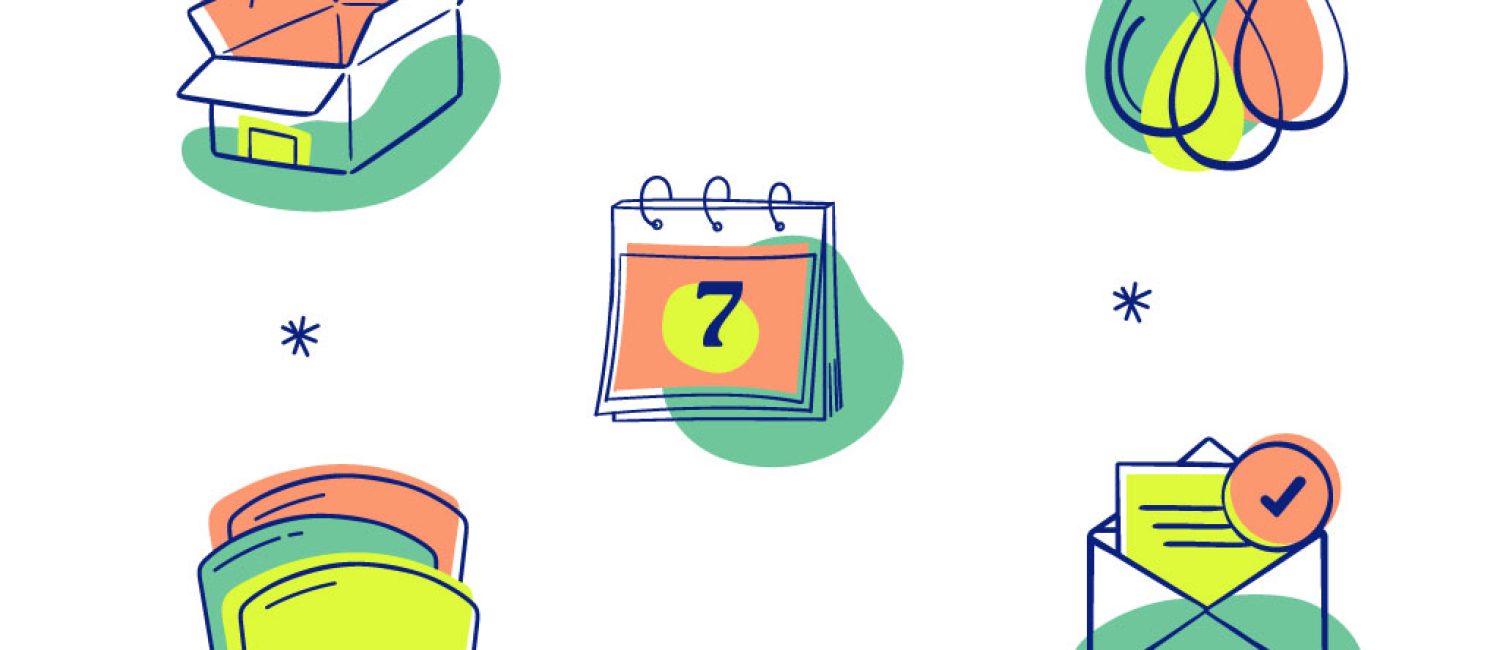 The freshly unveiled visual design of the website sparks enthusiasm among both new and existing customers, effectively highlighting Sleeve a Message's products.
Complementing this vibrant outlook, the adept technical framework and seamless integrations contribute to the team's streamlined management of customer orders and product portfolios. Since the site's launch, we've observed a remarkable surge in the brand's keyword rankings, propelling their new website several notches higher on search engine results pages, solidifying the success of this transformational journey.