Operating across 19 locations throughout the St. Louis area, Club Fitness stands out as a highly frequented health and fitness establishment, boasting top-notch workout facilities and comprehensive individual and group training sessions conducted by certified instructors. Varied membership tiers are available, solidifying its reputation as an exceptional value gym in the area, combining competitive pricing with a wide range of amenities. Their distinctive ownership model combining local and employee ownership reflects their commitment to the local community. Embracing the moniker of the "gym for every body," Club Fitness centers are meticulously crafted to assist all visitors in achieving their fitness aspirations, regardless of fitness level.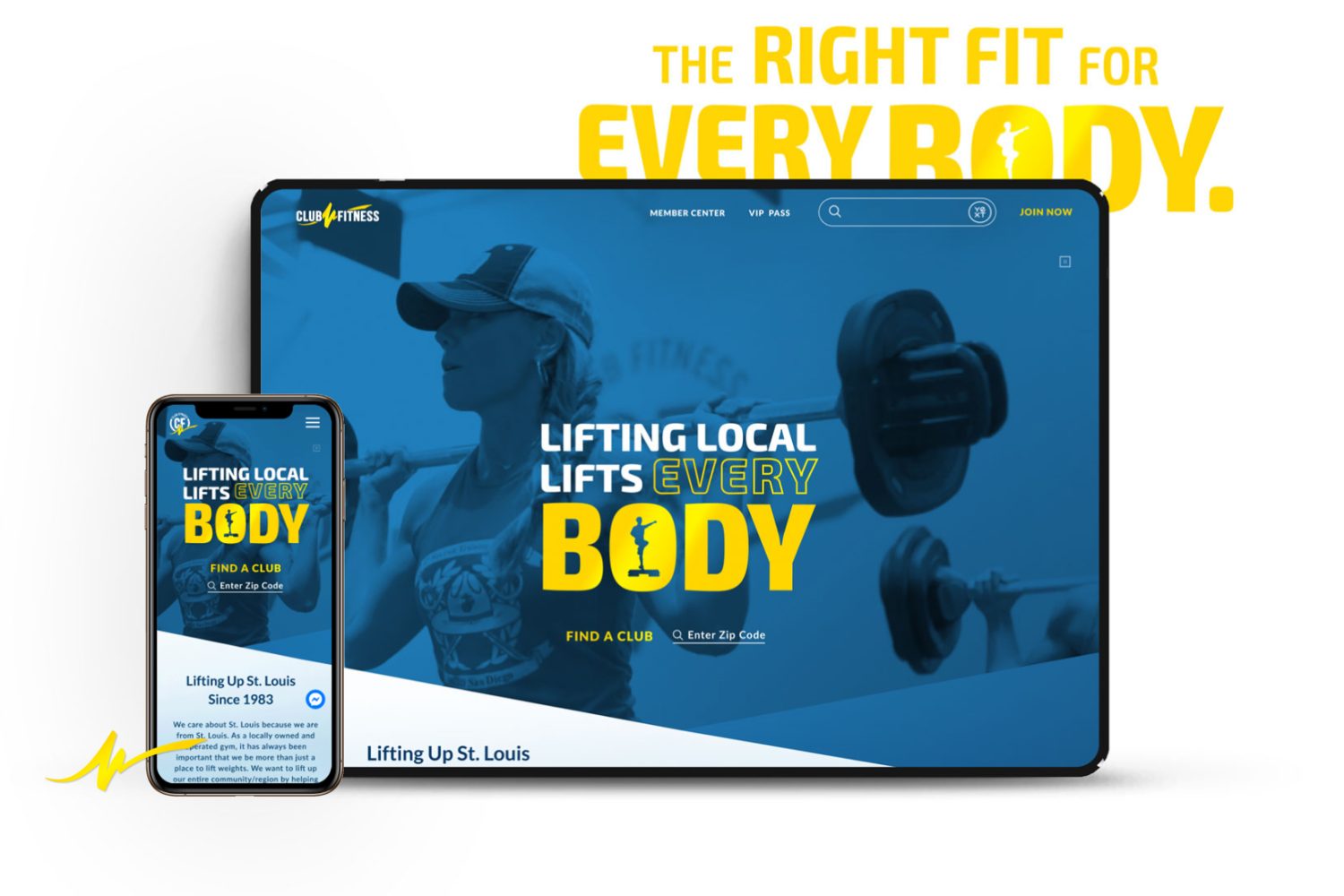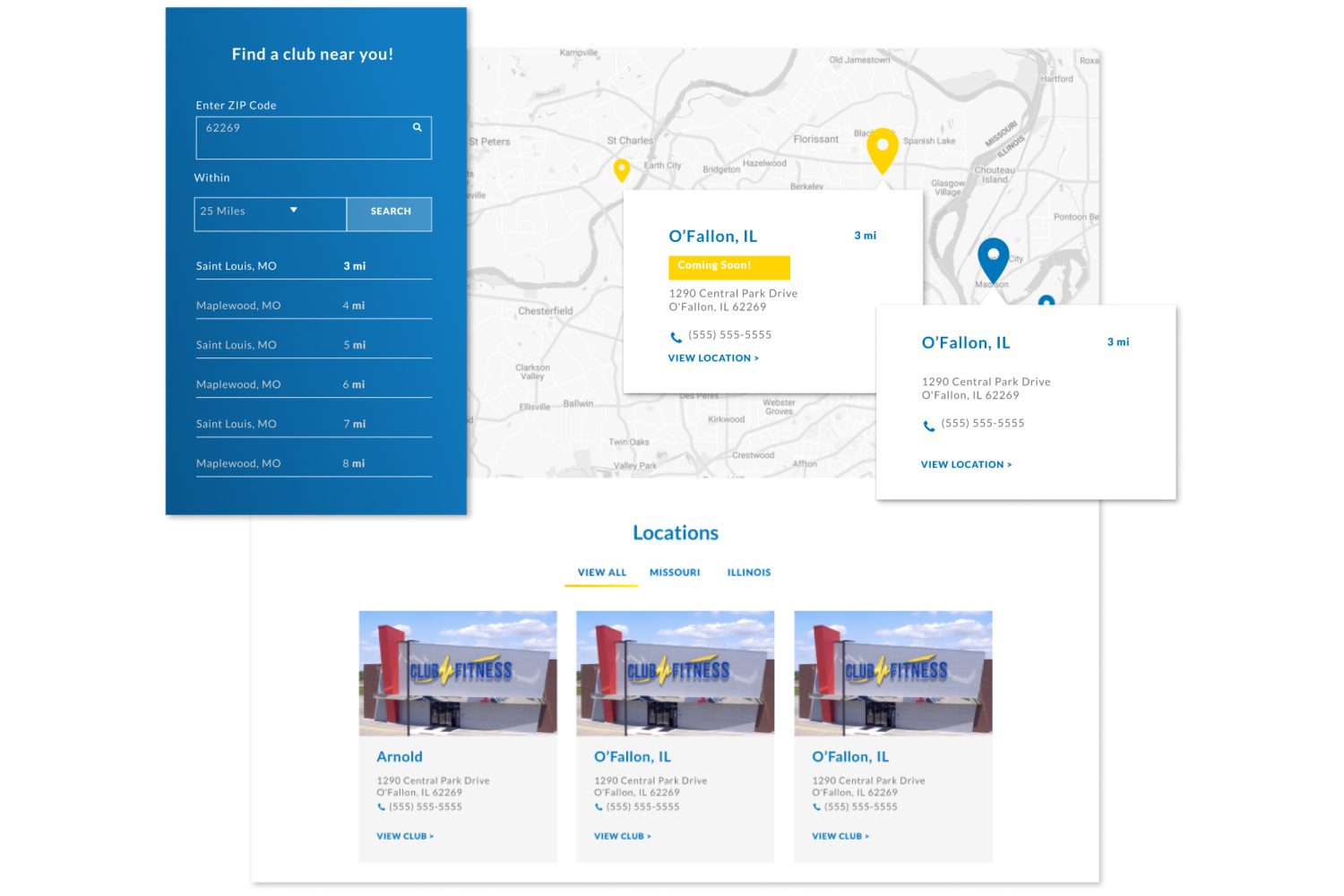 Within only a matter of weeks, the website experienced a substantial rise in organic rankings for valuable keywords, establishing a robust foundation for future growth.
The Club Fitness team began seeking an upgraded, reimagined website. Ultimately, they achieved that goal and gained an unforeseen addition in the form of the At Home Virtual Studio feature, conveniently timed to attract prospective members eager to kickstart their New Year's resolutions.  Furthermore, the "Testimonials" page witnessed increased traffic and user engagement. The strategic incorporation of the "Free VIP Pass" call to action across multiple pages continues to foster the daily expansion of potential Club Fitness clientele.